DOWNLOAD
GNOME:
Release Candidate 1: (Recommended for most users)
MD5SUM: 58ad9c6172a2f45e31bd756d83107058
Download
Torrent
Beta:
(Primarily for developers)
MD5SUM: 04e5cbe203196f386ae343573d627ea1
Download
Torrent
Cinnamon: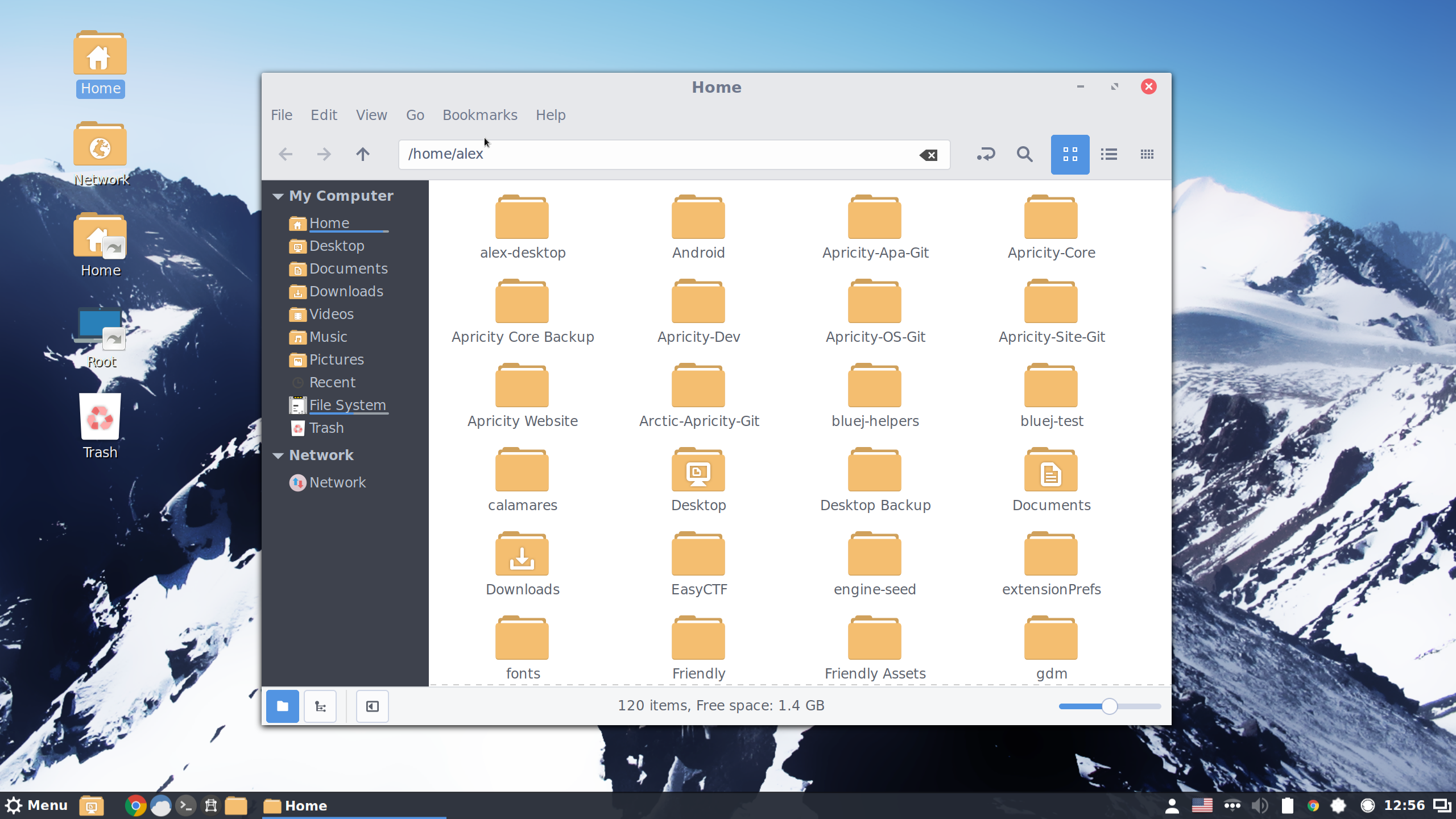 Beta:
(Stable enough for daily use, but primarily for devs)
MD5SUM: 6241f7a89f6a73fa1bfdac6d26f819ae
Download
Torrent
Note: Apricity OS does not support 32-Bit machines at this time.
After downloading Apricity OS, you may check the ISO's integrity using the appropriate md5sum listed above the download link. This can be done using the command 'md5sum /path/to/the/apricity/os/iso' or the command 'md5 /path/to/the/apricity/os/iso'. Afterwards, we recommend that you write the ISO to a flash drive using Image Writer (Linux), this tutorial (Mac OS X), or USBWriter (Windows). Before doing anything else, we strongly recommend that you make a backup of any important files as data loss is always possible when adjusting partitions on a storage device. After this, if you are on a PC, we recommend that you disable Secure Boot in the BIOS of your machine. Instructions on entering the BIOS vary from device to device, but generally one must press a particular function key, often F12, while the device is showing its splash screen. Keep in mind that some devices, especially older ones, do not have a Secure Boot option at all, meaning that no BIOS options should need to be changed. To boot from the flash drive, find which key must be pressed while your device is showing its splash screen in order to select a boot device then reboot, press it, and select your flash drive. If you are on a Mac, you may boot from the flash drive by rebooting your computer, then waiting until after the reboot chime to press and hold the"Option" key. Note that the flash drive may be incorrectly labeled as"Windows". Regardless of what kind of computer you have, once the flash drive has booted, you may follow the on-screen instructions. Keep in mind that if you are booting the flash drive with UEFI and have elected to use advanced partitioning, you must create a FAT32 formated partition set to be mounted at /boot/efi. If you have any problems at any point while following these instructions, don't hesitate to post your questions or comments on the forum. Otherwise, feel free to share your love for Apricity OS on our forum.